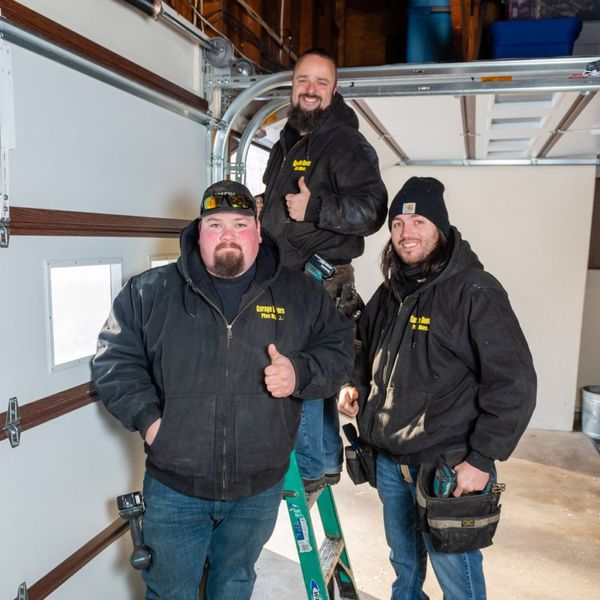 Your Garage Door Professionals
The team at Garage Doors Plus More has always loved fixing things, but repair knowledge is not enough without experience. We have fostered all of the skills you need for garage door repairs and door improvements from residential to commercial installation and service. Trust our team of garage door experts to perform your garage door service with expertise and efficiency.
All Your Door Needs At A Fair Price
Whether you need a major garage door opener repair or you're looking for a new garage door, Garage Doors Plus More can deliver professional skills at a fair price. It is our highest priority to get the job done right the first time on every assignment.
Home Services Options
We provide a full consultation for all our customers to explain available options so that you can choose the service that's right for your home or business. We strive to meet your project's needs and save you time! Rely on Garage Doors Plus More to provide you with residential and commercial service, sales, and installation in Southwest MI & Northwest IN!