Why You Should Work With Professional Garage Door Installers
Why You Should Work With Professional Garage Door Installers
Having a broken garage door or a door that needs to be replaced can be a hassle. At Garage Doors Plus More, we are committed to providing our clients with some of the best garage door services in Michigan and Indiana. If you are wondering whether you should hire professional garage door technicians or not, here are four reasons why we recommend you do! Reach out to us today with any questions you may have about your garage door services.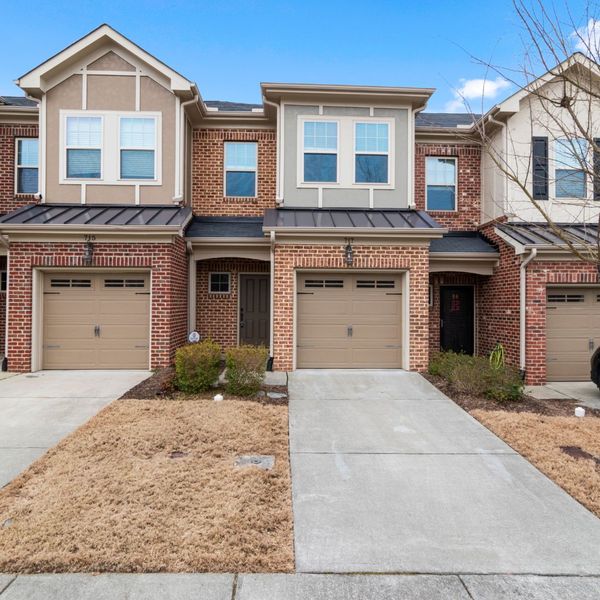 It Can Be Dangerous To Fix on Your Own
Between heavy panels and loaded springs, there are a lot of moving parts in a garage door. Loaded springs (if not treated well) can shoot across the room and it can be easy to be injured by your garage door. To ensure your safety, reach out to the professionals at Garage Doors Plus More today!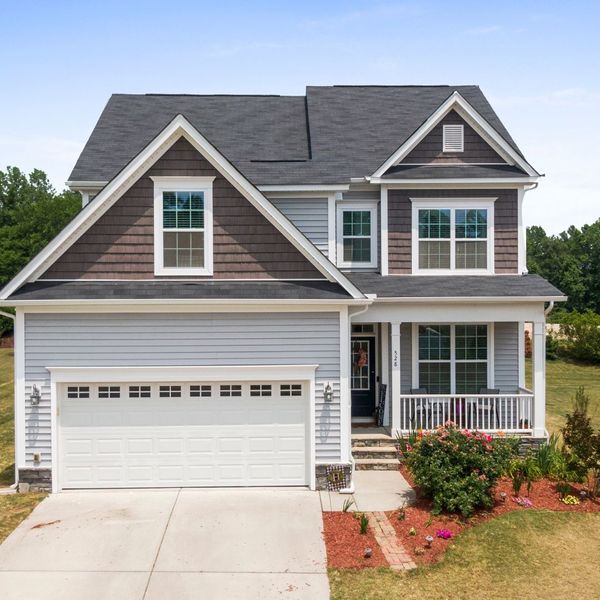 Professional Services Are Often Required
In many cases, insurance companies will require that you hire a professional to install or repair your garage door. This is to ensure that the work is done well and controls the damage potential that a garage door carries. If this is the case, reach out to Garage Doors Plus More today!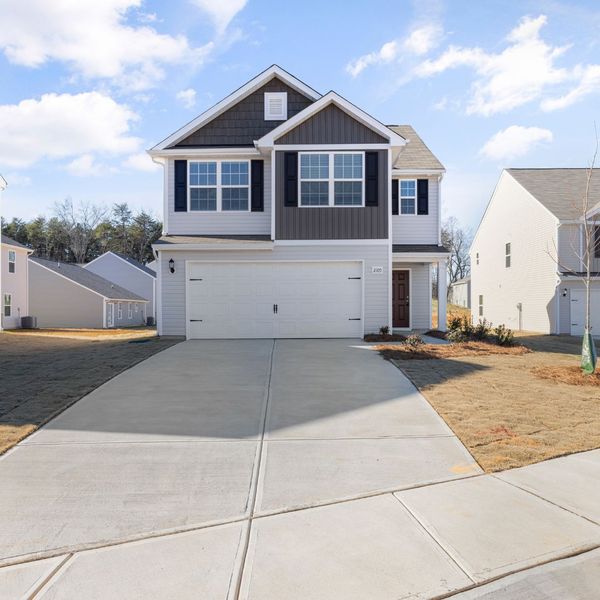 Time Savings
Repairing or installing a garage door is extremely time-consuming, especially if you are doing it on your own. Hiring professional garage door service technicians is the best way to get the repair or installation you need without spending hours upon hours of your own time doing the work yourself.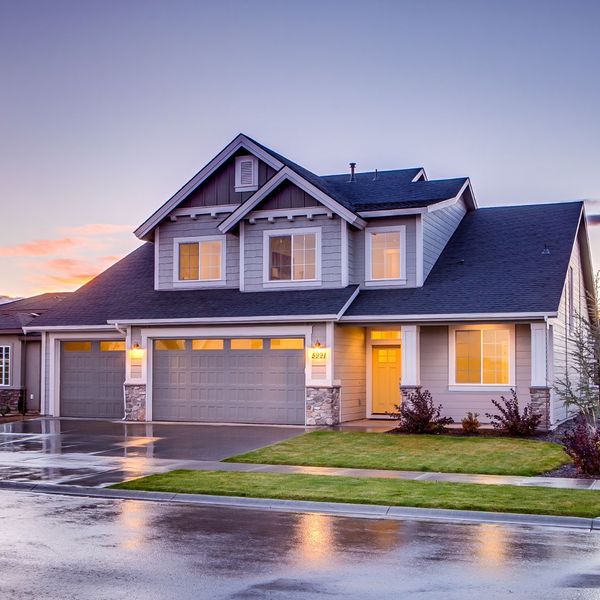 Home Preservation
When your garage door is repaired or installed well, it can preserve your property for years to come. In our line of work, many of our repairs or replacements are due to poor workmanship. Getting the work done right the first time can save you money and hassle in the long run!
Hiring a pro to repair or replace your garage door is safe, time-saving, often required, and helps to preserve your home for the long run! If you are having issues with your garage door and are in need of repair or replacement, reach out to Garage Doors Plus More to get started with your garage door services today!