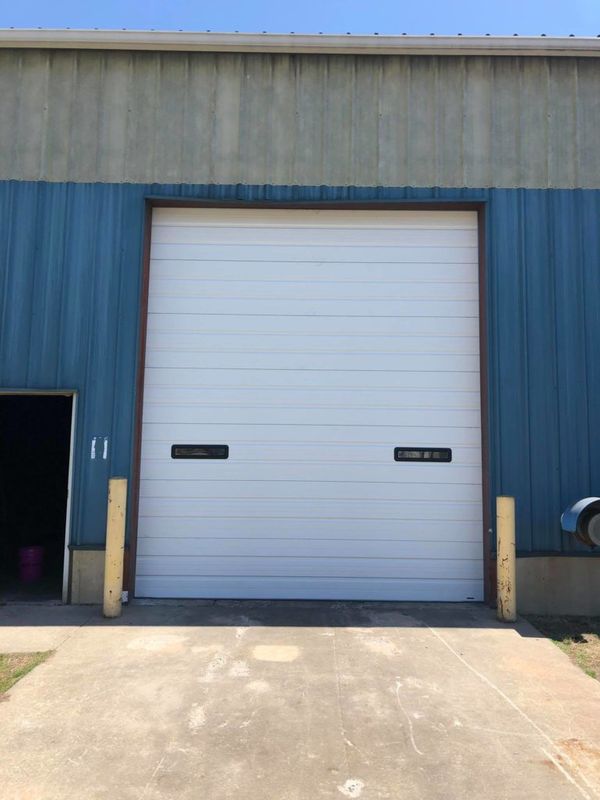 In addition to residential garage door service, we also offer high-quality commercial service in Southwest MI & Northwest IN. When it comes to your commercial doors, you need a door company that will put safety and quality first! Here at Garage Doors Plus More, our expert technicians are well trained and experienced to handle all commercial door repairs and installation in Southwest MI & Northwest IN. We understand the importance of having a high-operating commercial door, which is why we make it our mission to provide exceptional workmanship each time we are called. You can trust that with us, your commercial garage door is in the right hands!
Our commercial door services are available in Southwest MI & Northwest IN
New Commercial Doors
Commercial Door Repair
Specialty Doors
Custom Overlay Doors
Commercial Garage Door Opener Repair
Pole Barn Repair & Installation
Door Balance Test
Commercial Door Tune-Up
Car Wash Door Repair and Installation
Reframing Commercial Openings
Commercial Cable Replacement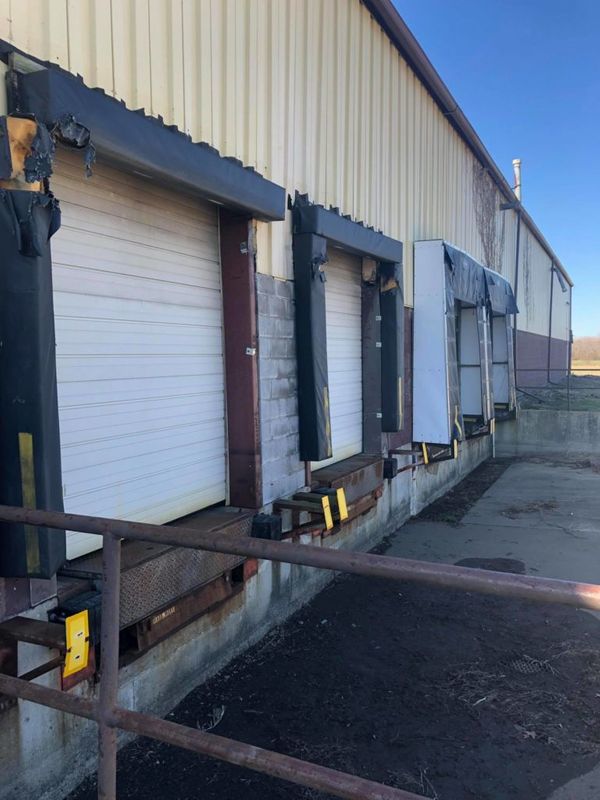 Commercial Door Installation
We are committed to providing in Southwest MI & Northwest IN with the best commercial garage door installation. As fellow business owners, we acknowledge the need for a quick and efficient commercial door installation. This is why we are always fully stocked with the latest tools needed to complete a commercial door installation in Southwest MI & Northwest IN. Whether you require a car wash door or pole barn doors, you can guarantee Garage Doors Plus More will be on the job! We work with the top commercial garage door manufacturers to provide long-lasting and durable commercial garage door installation in Southwest MI & Northwest IN. Call us today to get your free commercial garage door installation estimate!
Commercial Door Repair
We specialize in quick and affordable commercial door repair in Southwest MI & Northwest IN. Our team of trained professionals can easily perform your commercial garage door repair on your time. During your commercial door repair, we will thoroughly check your garage door for any worn out or broken pieces and give you a fair estimate for the repairs.
Commercial doors are extremely large and heavy, which is why you should never delay a commercial door repair. Delaying a commercial garage door repair can put everyone around in jeopardy of getting injured. Whether your commercial door is not opening or has damaged sections, call on Garage Doors Plus More to take care of your commercial doors today. When your door is having issues, and you need urgent commercial garage door repair in Southwest MI & Northwest IN, you can depend on us to be there for you.
We proudly serve a variety of locations, including Cassapolis MI, La Grange MI, Pokagon MI, South Bend IN, and many more!