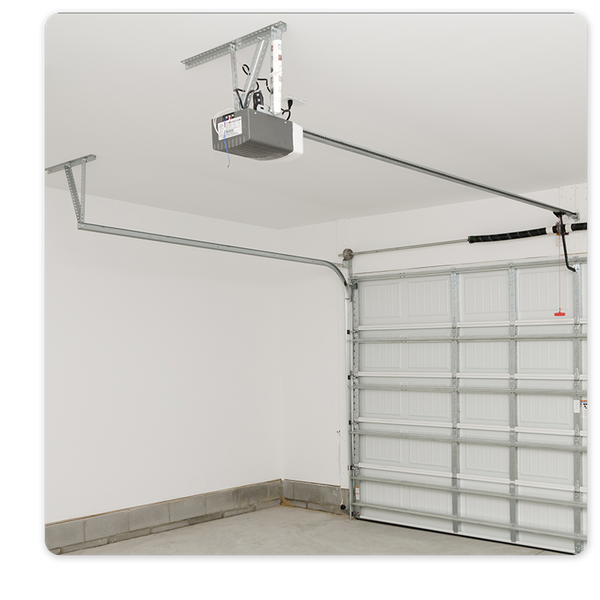 Garage door openers are one of the most important components when it comes to using your garage door system. These complex, key features work to coordinate the movement of your garage door's parts such as the springs and cables, they can make your day-to-day routine quicker and easier, and they can even be digitized to provide you with in-depth information and control over your garage door. Because there are so many garage door opener brands and models, it can be overwhelming to figure out how to improve the function of your opener for your home, and when you need a team that knows what they're doing, Garage Doors Plus More is here to help! Our technicians are highly trained to handle all kinds of garage door opener repairs for many different garage door openers. We'll inspect and diagnose the issue with your garage door opener and handle the repairs needed to get your daily routine back on track! If your garage door opener needs to be replaced, our team is also able to recommend the best, top-rated openers on the market to suit your home and your family's needs!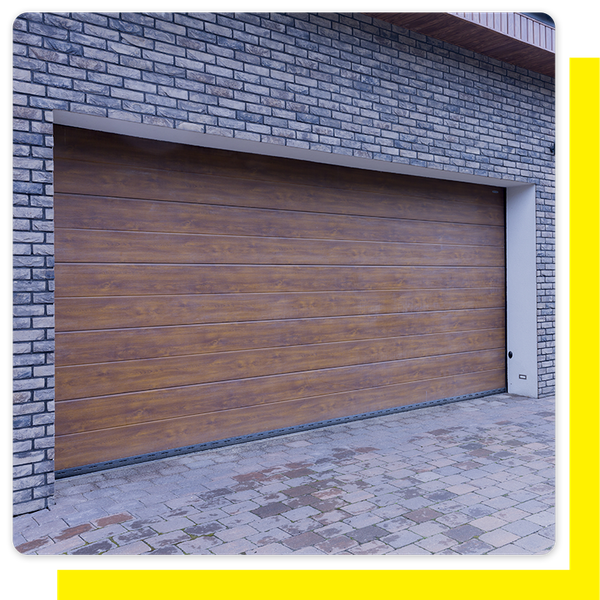 Signs You Have a Broken Garage Door Opener
The more obvious signs that your garage door opener isn't working will be if your remote, wall controller, or mobile app isn't functioning as normal to open or close your garage door. One of the most common reasons that a garage door opener malfunctions is electrical issues that are creating problems. If you think that you may be experiencing electrical issues, try checking that your opener light is on or replacing the batteries in your remotes. If these tasks don't work, to get your opener started again, you can try to open your garage door manually. If you are able to do this, that means that the springs and cables in your opener's mechanisms are working just fine and the issue is most likely opener-related.
Another sign that your opener is malfunctioning or experiencing issues is if your garage door opens or closes on its own, or stops in the middle of one of these actions without cause. In these cases, the garage door opener may have faulty wiring or is struggling from power surges that caused issues with the circuit board. Another factor to consider is if your garage door opener is eight years or older or experiencing consistent issues. In this case, Garage Doors Plus More recommends a garage door opener replacement in order to keep your garage safe and functioning properly for years to come.
Common Issues with Garage Door Openers
Screw-drive garage door openers tend to have issues with the trolley or carriage carrier. The weight of the garage door sometimes adds stress to the trolley, which may cause your garage door to slide when opening. This can also indicate to homeowners that the torsion springs need to be replaced during an opener system repair service. Chain drive garage door openers have slightly different issues; at Garage Doors Plus More, we typically see broken sprockets and stripped gears in these types of opening systems. In these cases, the parts can also be replaced to prevent further damage! Remember, servicing your garage door regularly will greatly help to eliminate potential problems within your opener and delay the need for garage door opener repair. If you need garage door or opener maintenance, contact us today to get a quote for your services!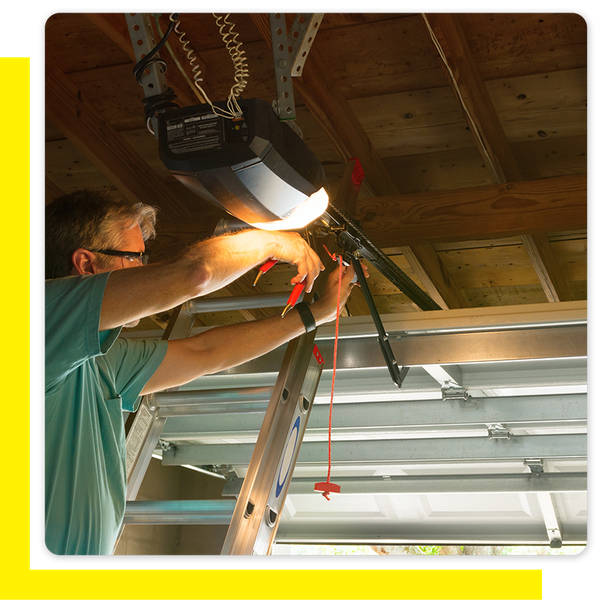 How Much Does a Garage Door Opener Repair Cost?
The cost of repairs for your garage door opener system will depend on the extent of damage to your garage door, the opener, and the brand or manufacturer of the equipment. At Garage Doors Plus More, we're proud to offer garage door opener repairs for most of the major brands of garage door openers. If it's a smaller issue, our technicians can fix it during standard service. If your garage door opener repair costs are nearing the cost of replacement, we may recommend a new garage door opener to save you time and money on your service.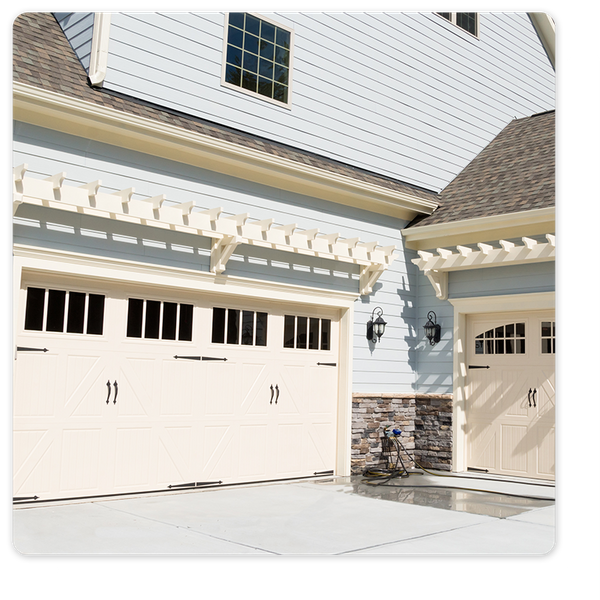 Safety Sensor Reversal System
The safety sensor system is an important mechanism that keeps your garage safe for children, pets, and people by helping to prevent injury from a closing door. This system will have two garage door sensors with laser 'eyes' that point to each other, creating an invisible threshold. If these sensors detect anything underneath the garage door while it's closing, they will stop the door to ensure safety. If your garage door opener isn't working properly, these issues may cause your safety sensors to stop functioning as well. Testing if your sensors are working is easy, you can do this by waving a piece of paper or cloth underneath the garage door, between the two sensor 'eyes' while the door is closing. If the door continues to close, your safety sensors may not be working. If you're unsure about malfunctions, you can try to clean the eye sensors to ensure that they're not simply blocked. Otherwise, making sure there aren't any electrical problems with your garage door opener can help to assure you that the problem is the sensors, not the opener. If your efforts don't fix the issue, Garage Doors Plus More can help! Just give us a call to schedule an inspection.
Contact Us Today To Get Started!
If you're experiencing issues with your garage door opener, don't hesitate to contact us! Our team of experts in garage door opener repair will have your system back up and running in no time. We're passionate about quality garage door service that ensures you have a dependable garage door opener you can count on. We serve Dowagiac MI, Cassopolis MI, La Grange MI, Pokagon MI, and South Bend IN and so many more!